Flour Power Exhibition
When?

14 June 2019 - 21 June 2019 , 11am - 3pm

Where?

Newhampton Arts Centre, Dunkley Street, Wolverhampton, UK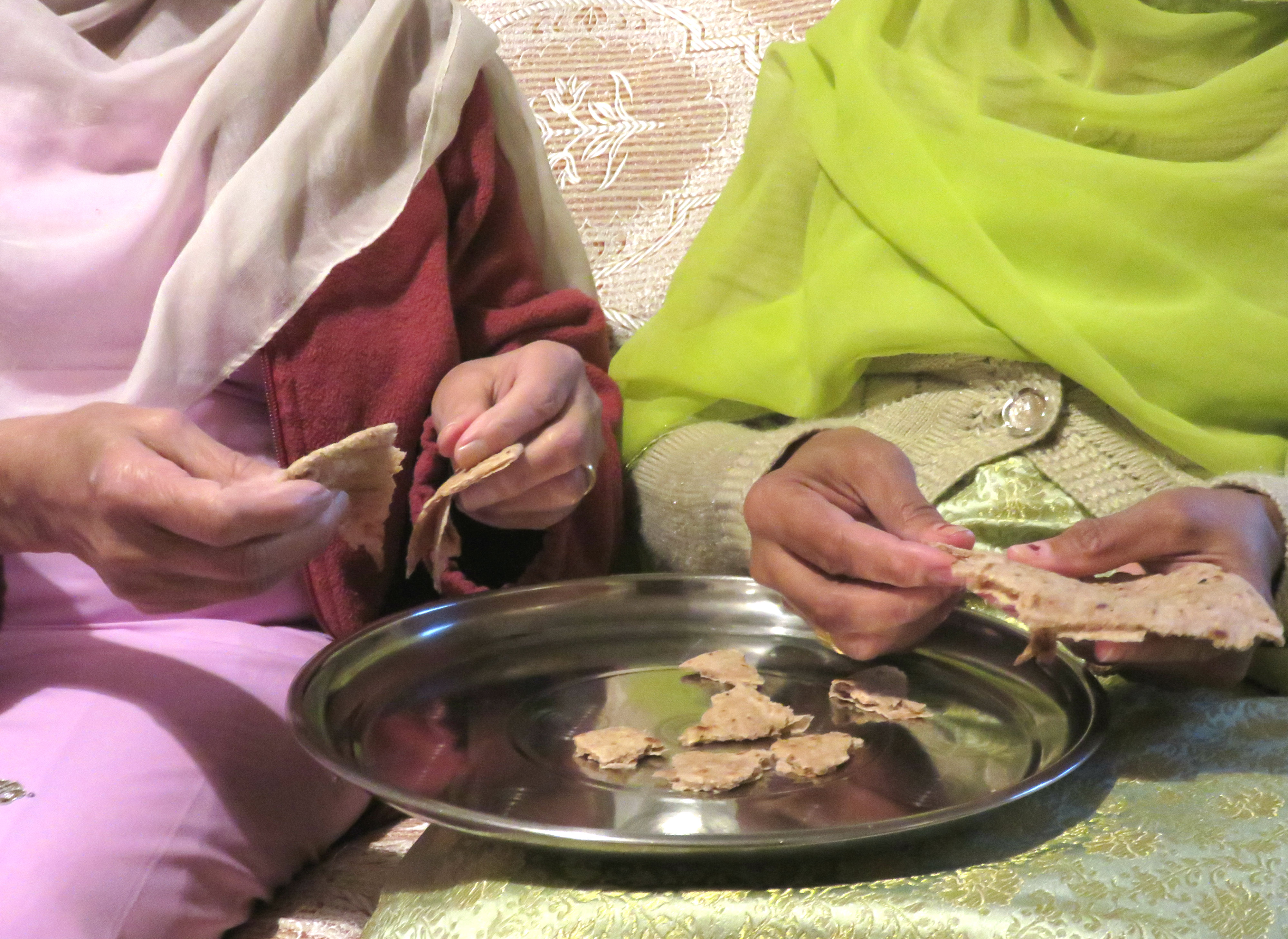 When we meet to eat together and break bread, we are engaging in a tradition that goes back far into ancient human history, one that transcends national boundaries and cultural divides. The act is often used as a metaphor for making peace with one another.
Flour Power Exhibition runs from 14th- 21th June
11am – 3pm - Closed Sunday
Private view Fri 14th June 2019 - 6.30pm-9pm
Talk 7pm by lead artist Rachel Arnold including bread sharing.
To book a place for the artist talk with Rachel Arnold please go to https://www.eventbrite.co.uk/e/rachel-arnold-flour-power-artist-talk-and-exhibition-tickets-61422961732
Back