Hear Her Song
When?

21 June 2019 - 22 June 2019 , 7.30pm

Where?

Arena Theatre, Wulfruna Street, Wolverhampton, UK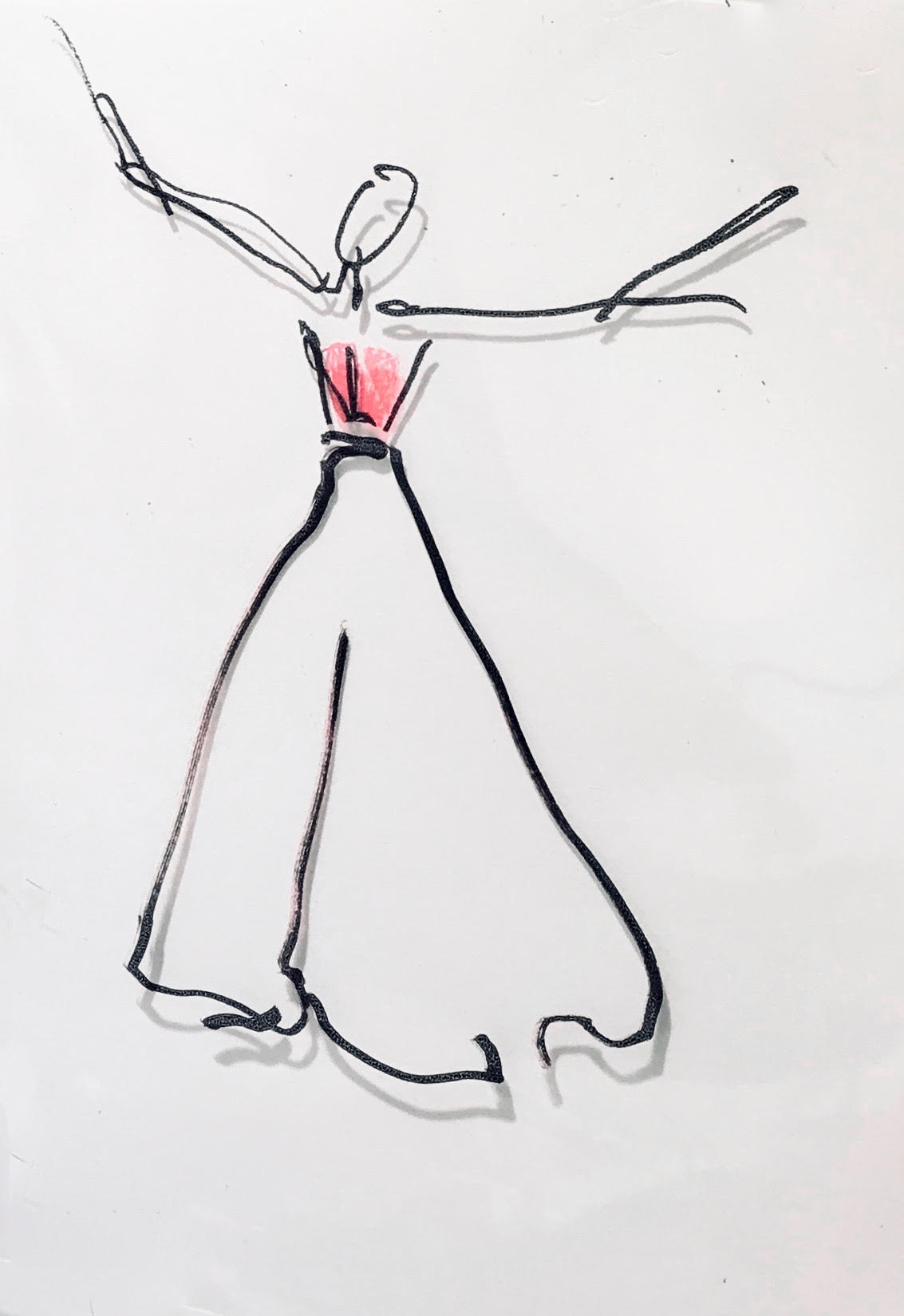 The Canales Project and the University of Wolverhampton are proud to present Hear Her Song.
Arena Theatre
Since its inception in 2017, Hear Her Song has commissioned twenty-one songs from leading songwriters and composers in the United States and abroad, in collaboration with award-winning, published poet/lyricist Jacqueline Suskin and with music supervision by Kurt Crowley (current music director of Hamilton on Broadway). The project continues in the 2018-19 season, expanding to the United Kingdom. Tonight, we honour ten remarkable women through the music of ten hugely talented British female composers.
The University of Wolverhampton is proud to co-sponsor this event with The Canales Project, a non-profit organization led by Carla Canales which gives voice to issues of identity and culture through music.
Friday 21st and Saturday 22nd June at 7.30pm
Ticket price: £12 full price and £10 concessions
Booking link: https://wlv.ticketsolve.com/shows/873599478
Back