Sculpture Symposium
When?

24 May 2019 , 11am - 4pm

Where?

New art gallery Walsall, Gallery Square, Walsall, UK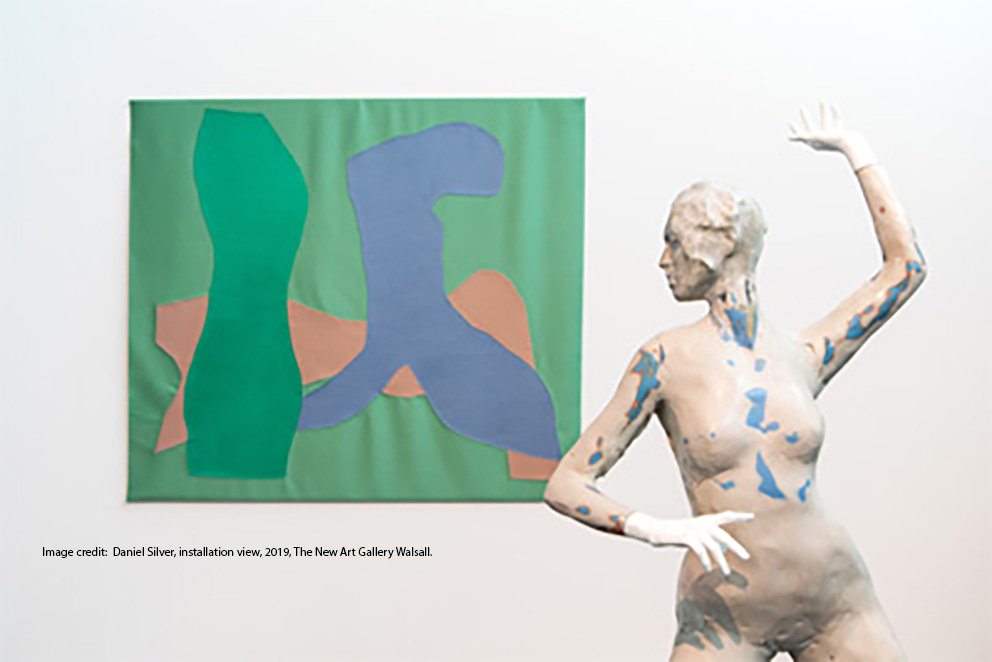 Speakers will include representatives from Arts Council Collection, Art UK, the British Museum and artists Daniel Silver and Hermione Wiltshire.
2019 is the 60th anniversary of Jacob Epstein (1880-1959) and we are celebrating sculpture in all forms throughout our Collections programme. This symposium will bring together museum professionals, artists, academics and members of the public to discuss aspects of sculpture in public collections and examine the works currently on display at the Gallery.
Ticket price includes refreshments and a sandwich lunch.
The final programme will be published on our website at the
end of April - www.thenewartgallerywalsall.org.uk
Booking link: https://www.eventbrite.co.uk/e/sculpture-symposium-tickets-60515119351
Back