Meet the Buyer Event - Chetwoods
When?

07 December 2022 , 09:00 - 13:30

Where?

Stafford Rugby Union Football Club, Blackberry Lane, Stafford ST16 2TT, UK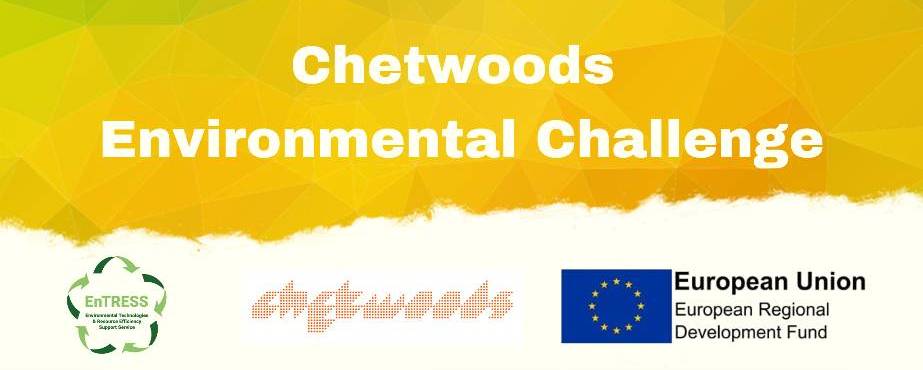 Have you got a construction or landscape related material, product or service that supports the creation of a sustainable, circular and healthy built environment?

Would you like to pitch to a national, award winning architects practice with the opportunity to become a supplier for upcoming projects?

EnTRESS are hosting a meet the buyer event with Chetwoods architects.

Applications are being invited from businesses to pitch directly to Chetwoods and showcase their products, services or materials.
Pre booking is required.
Find out more and book via Eventbrite.